CLAUDIA MARIE – USA
…»I'm Claudia Marie! 50 J fake tits and fat round ass!.
I am an adult entertainer/actress.
I love music and enjoy going out.
I enjoy servicing men of all races and women too! lol
I'm known for my giant fake breasts and big butt.
Claudia Marie was born on August 17, 1974
in Morganton, North Carolina, USA.
Claudia Marie is the lead singer for her band Trailer Park Trash.
Prior to entering porn, she had already gained some attention
through bikini and other revealing photos posted to the band's website,
and one of the group's recordings is frequently featured
as the «theme» to her online videos.
Two versions of a music video for the song were also created:
an explicit version and a censored version for YouTube.
Both feature a (non-sex) appearance by Ron Jeremy.
In 2011, she underwent a second breast augmentation surgery
to increase the volume of her implants to 2200cc each.
Members can private message with me.
I do weekly FREE cam shows in the members area.
AND my members have the option to shoot
a hardcore scene with me for the site!«…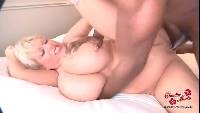 …»Fake Tit Claudia Marie Black Cock Injection – GALLERY»…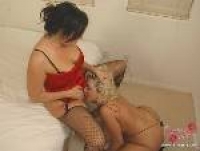 …»Claudia Marie Meets The CoctoMom – GALLERY»…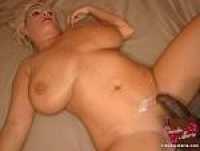 …»Claudia Marie Interracial Cumshot On Stretch Marks – GALLERY»…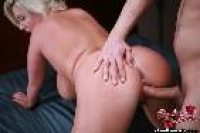 …»Claudia Marie Dicked Down – GALLERY»…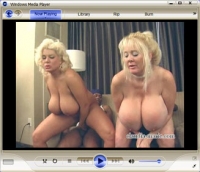 …»Kayla Kleevage And Claudia Marie Black Cock In The Ass – GALLERY»…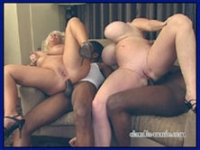 …»Kayla Kleevage And Claudia Marie Black Cock In The Ass – GALLERY»…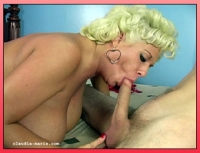 …»Claudia Marie screws her yard guy for a job well done – GALLERY»…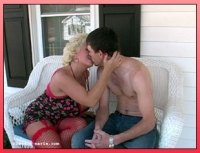 …»Claudia Marie screws her yard guy for a job well done – GALLERY 1″…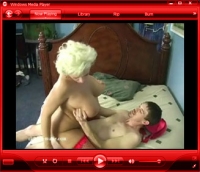 …»Claudia Marie screws her yard guy for a job well done – GALLERY 2″…
DEJEN SUS COMENTARIOS / LEAVE YOUR COMMENTS